Talk about busy. I'm afraid that despite the best intentions, my foray into blogging has been far from the weekly or even monthly affair that I originally envisaged.
Have I been a man of leisure, kicking back all these months?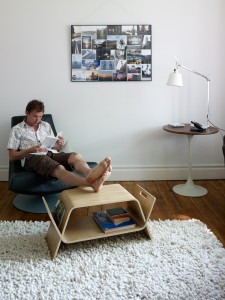 I'm afraid not! I've been working with some fabulous clients, shooting super cool homes for titles such as Livingetc, Wallpaper, Ideal Home, KBB, Homebuilding and Renovating, Self Build and Design, Build It – along with overseas titles such as Dom and Wnetrze and Marianne; furniture photography for talented designers such as John Green…
In a sheepish bid to catch up, here's a random sample from some of the projects this year..
Hopefully I'm back on track now!
Thanks for stopping by,
Alistair